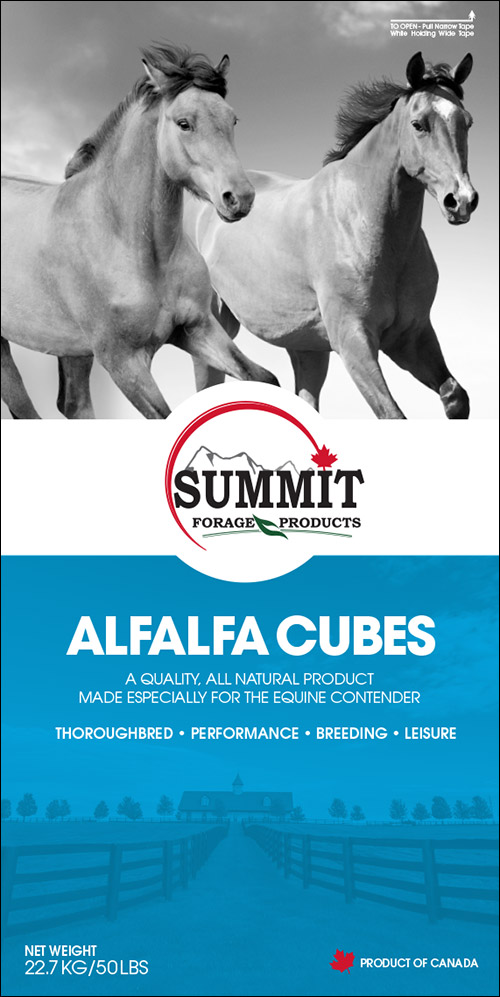 Alfalfa Cubes
A quality, all natural product made especially for the equine contender.
All Natural Product
Non-GMO and Weed Seed Free
No Artificial Binders
Dust and Mold Free
Convenient storage -Ideal for travel
Less waste than bales of hay
Consistent hay year round
Guaranteed Analysis
Crude Protein (Min) 15.0%
Crude Fat (Min) 1.8%
Crude Fiber (Max) 32.0%
Moisture (Max) 12.0%
Equine Feeding Guidelines
Divide feed into a minimum of two equal feedings. Never feed more than 0.5 lbs of grain per 100 lbs of body weight in a single feeding.
The amount of grain fed to any horse will vary depending on forage quality and availability in addition to the animal's weight, body condition, activity level and age.
All dietary changes should be made slowly over a period of 10-14 days.
If your horse has dental problems or trouble swallowing, this product can be soaked in a small amount of water before feeding.
If you would like to have your horse's diet evaluated to ensure it is balanced for all critical nutrients, please contact your Poulin Grain feed specialist.
Product and Equine Resources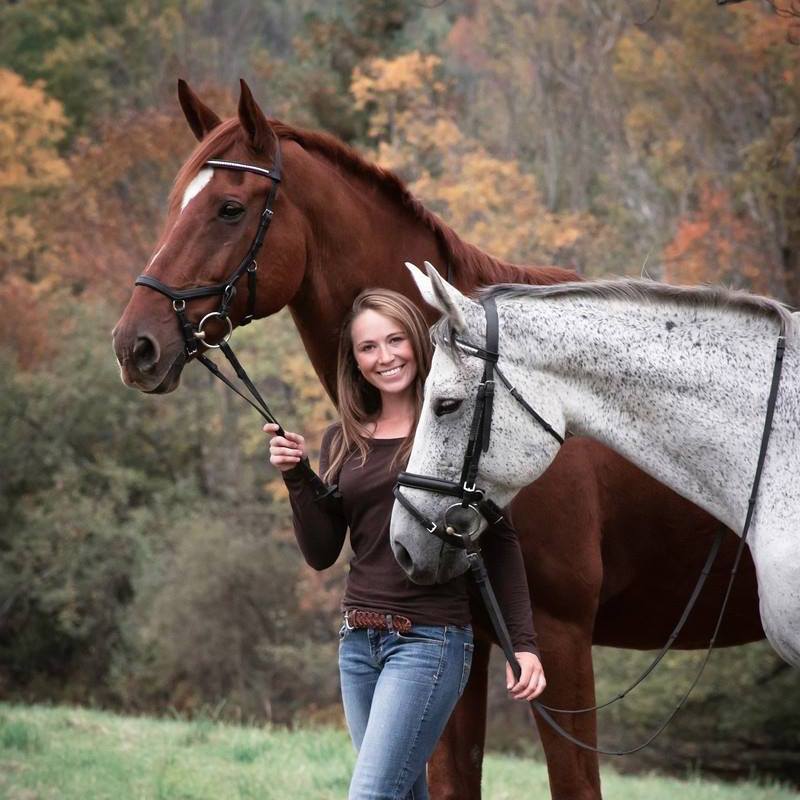 I am thrilled to have support from a local company and am proud to have given them business. Being able to talk to representatives whenever you need or having them come out to your farm is so helpful.
Madison G., NH
SHARE YOUR STORY | #PoulinPowered
Related Products