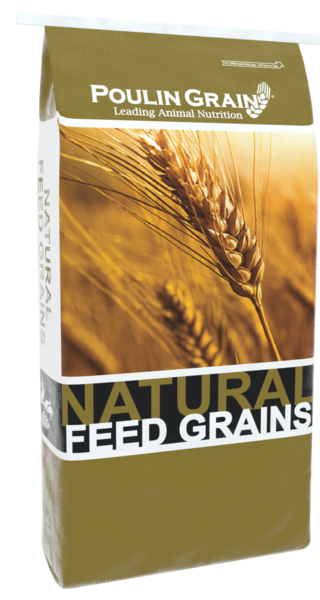 Golden Select Rolled Oats
Guaranteed Analysis
CRUDE PROTEIN MIN 11.00 PCT
CRUDE FAT MIN 3.00 PCT
CRUDE FIBER MAX 15.00 PCT
Equine Feeding Guidelines
Divide feed into a minimum of two equal feedings. Never feed more than 0.5 lbs of grain per 100 lbs of body weight in a single feeding.
The amount of grain fed to any horse will vary depending on forage quality and availability in addition to the animal's weight, body condition, activity level and age.
All dietary changes should be made slowly over a period of 10-14 days.
If your horse has dental problems or trouble swallowing, this product can be soaked in a small amount of water before feeding.
If you would like to have your horse's diet evaluated to ensure it is balanced for all critical nutrients, please contact your Poulin Grain feed specialist.
Product and Equine Resources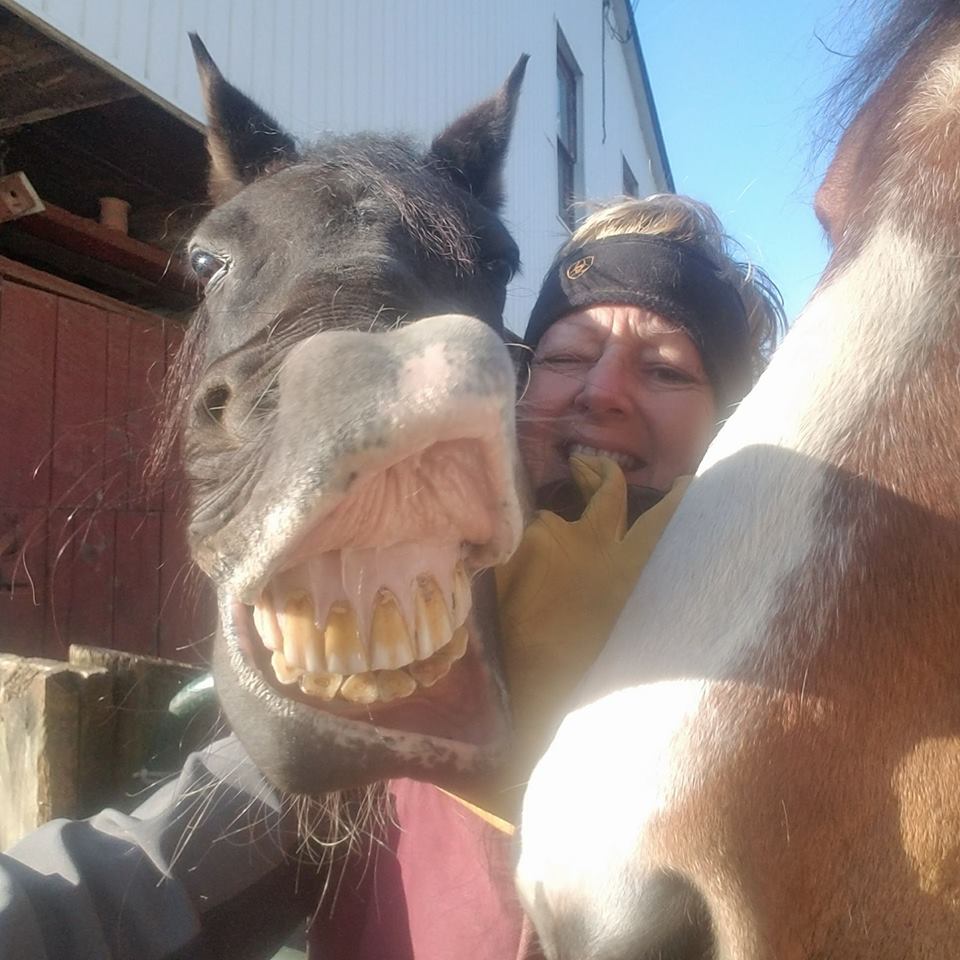 Cooper says "Thank you!" For bringing Poulin Grain to Millstone Manor Alpaca Farm! At 25 years young, Cooper is happy to be dining on E-TEC Senior Low Carb!
- Sue H., Clear Spring, MD
SHARE YOUR STORY | #PoulinPowered
Related Products