Scratch Feed
A mixture of cracked corn and whole oats to feed along with a complete grower or layer feed
Guaranteed Analysis
Crude Protein Min 8.00 %
Crude Fat Min 2.50 %
Crude Fiber Max 5.00 %
Feeding Instructions
Scatter on the ground only as much as the birds will consume in a day's time. This may be fed on the poultry litter of laying hens to keep the litter loose and to prevent packing.
Ingredients
Whole Oats, Cracked Corn.
Product and Poultry Resources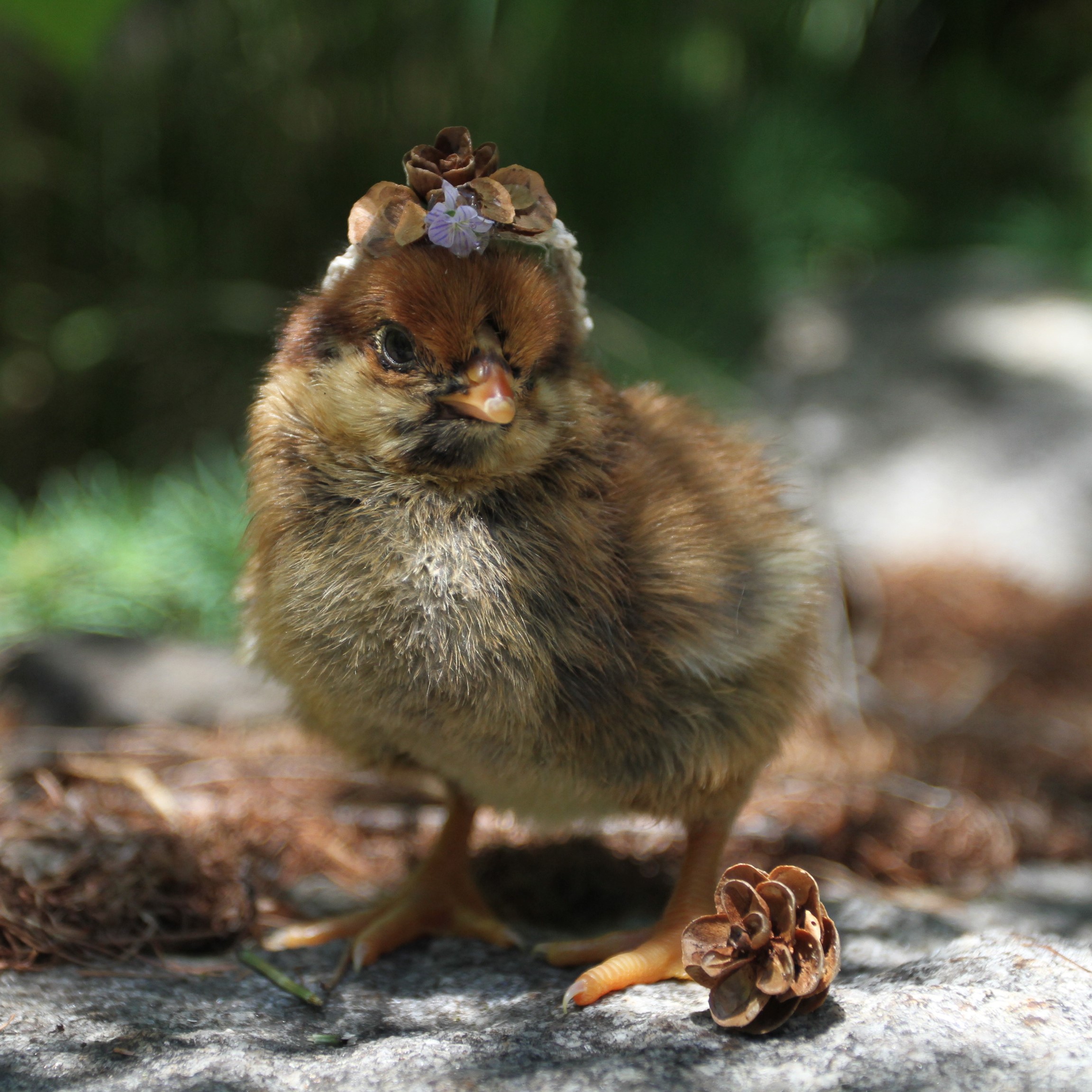 I currently have chickens and turkeys and they absolutely thrive on your feed.... the actual change in my flock is so noticeable it's almost scary!
Their eggs have the deepest, most rich orange I've seen. They're bouncing back from their molt like speed demons. As for the Turkeys.... They're huge!
Emily G.
SHARE YOUR STORY | #PoulinPowered